IF YOU CAN'T COME TO CAMP, LET CAMP COME TO YOU?
TeamDC has created a program that your group can do anytime and anywhere! It's called "Unmasked" and it's available right now.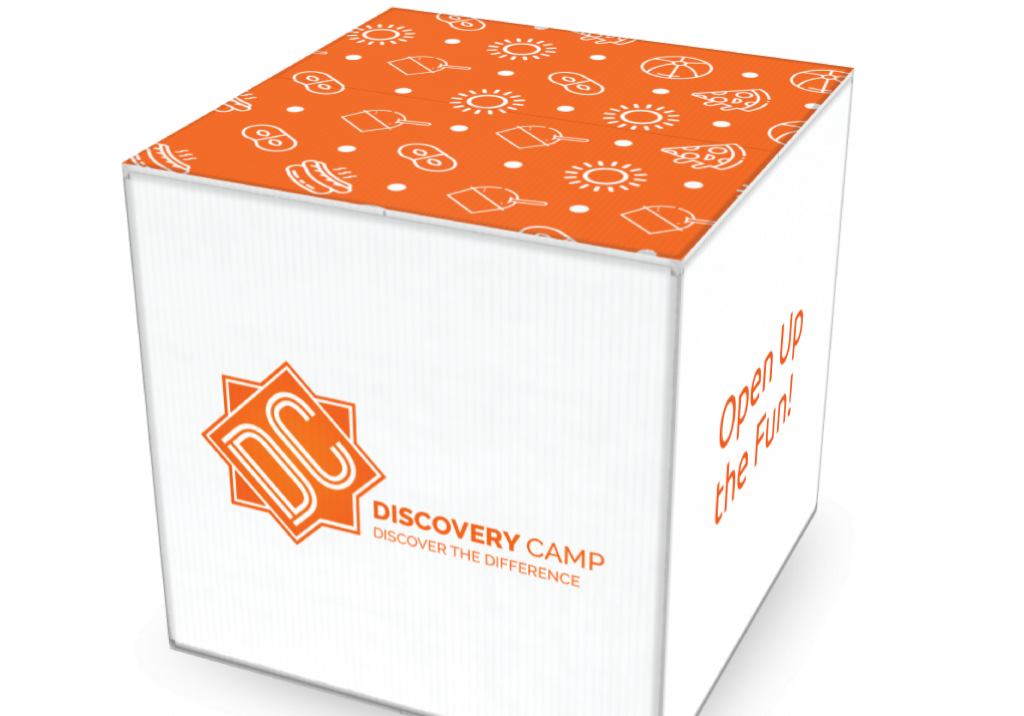 After a significant season of prayer, and in light of the COVID-19 pandemic, the difficult decision to forgo this summer season's Discovery Camp 2020 program has been made.
Amid continued health and travel concerns during this difficult time, and the leading of the Holy Ghost regarding the days ahead, our BMI Board of Directors felt that this was the most responsible decision for our staff,  pastors, partners and friends and attending families.