We continue to stand and pray with everyone affected by COVID-19. As we continue to follow the guidelines of our state and government officials, we are striving to have information about our adjusted summer season within the first weeks of May.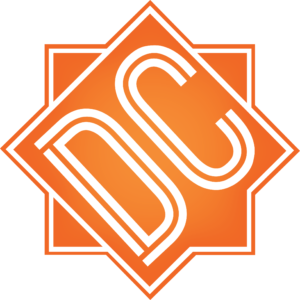 SUMMER CAMP IS KIND OF OUR THING.
DISCOVERY CAMP began in 1989 as an age-appropriate summer camp program for both children and teenagers. It has become the largest full-gospel camp in America reaching over 1,009 church groups each summer. Discovery Camp resides on a 1,088-acre Christian retreat center and ministry headquarters located in Columbus, Texas. The campus includes housing for 1,100 campers, full recreational facilities and summer resident quarters for over 200 staff employees, interns, and ministry families. Three waterslides, go-carts, horses and age-appropriate activities will remind your group just how much fun it is to be a Christian. With over 200 staff and interns, our Team DC love the campers and are committed to a safe and fun summer.
Our team works hard all year long to make summer camp the simplest part of yours! Whether you're a first-time Youth Pastor, a parent, or an awesome volunteer, we're here to support you. From questions of "So, what's a Group Contact?" to "I heard that you have quesadillas... Is that true?" We got you covered.