"For the Lord does not see as man sees; for man looks at the outward appearance, but the Lord looks at the heart."
1 Samuel 16:7 (NKJV)
This Program Flips & Flops To Fit Your Calendar and Culture

This program comes in "Sessions". A session is produced in a 4 hour block of time with services, games, and everything you need to produce a great experience.
"Unmasked" is perfect for Vacation Bible School, Small Groups, Sunday School Services, or go all out with you're own literal "church camp".
We wholeheartedly believe that this will be a summer your students will never forget! Ready for the fun?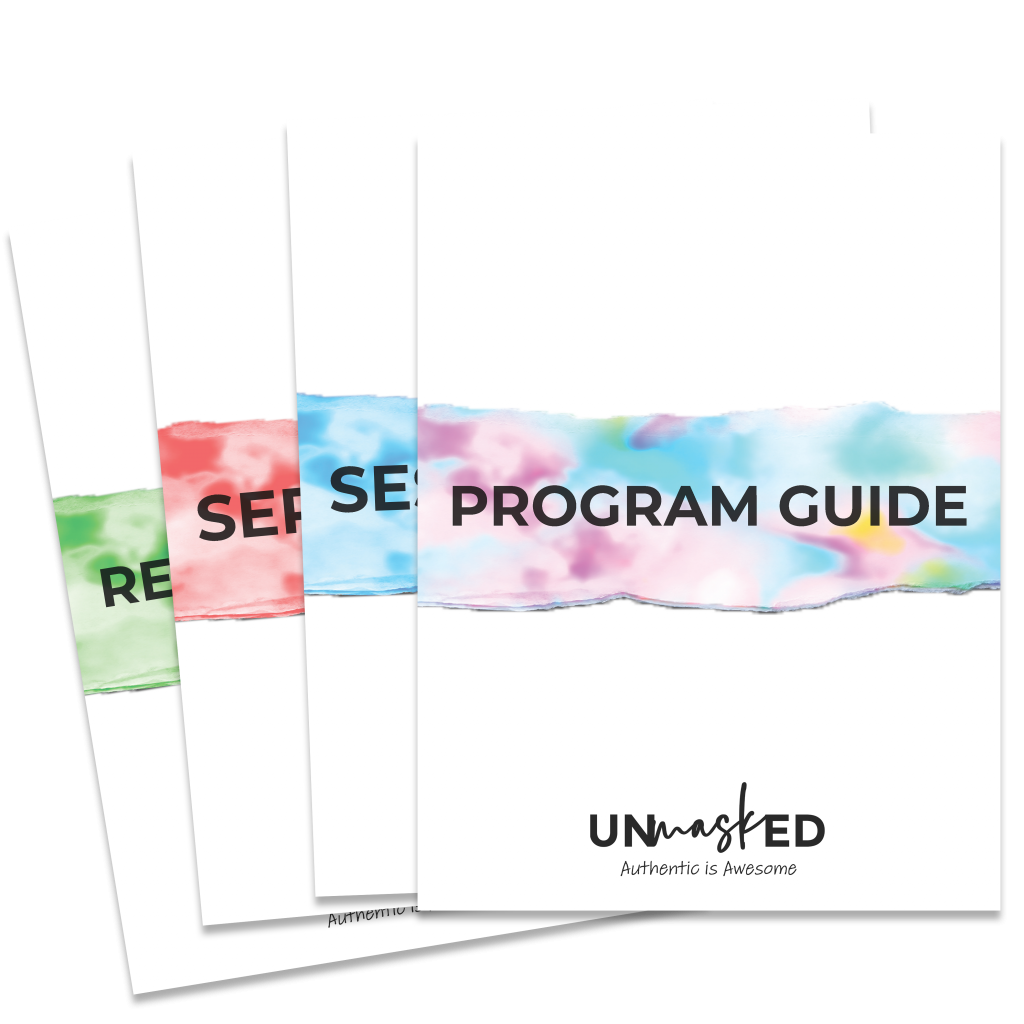 4 Silly Character Sketches (with scripts)

16 Breakout Sessions with Guides

4 Group Competitions (Socially distant approved 😉 )
Enhance your experience with Digital Add-On Packs
FIND THE BOX THAT BEST FITS YOUR NEEDS.