A CURRICULUM FOR CHURCH GROUPS WHO WANT TO PROVIDE A SOLID EXPERIENCE FOR STUDENTS, IN SPITE OF COVID-19.
Purchase Now "For the Lord does not see as man sees; for man looks at the outward appearance, but the Lord looks at the heart."
1 Samuel 16:7 (NKJV)
The Power Punch [1 Day]
Select the best 3 sessions to use for your group.
Morning : Session 1
Afternoon : Session 2 
Night : Session 3
The Happy Camper [2 Day]
*A great option for the feel of camp that allows everyone to freely enjoy.
Day One : Sessions 1 & 2
Day Two : Sessions 3 & 4
The Weekend Vibe [3 Days]
*The "DC way", start with a night session and end with a morning. 
Friday Night: Session 1
Saturday All Day: Session 2 & Session 3
Sunday Morning: Session 4
The VBS Style [4 Days]
*Ideally, these would be half days, similar to a 9am-1pm flow.
Day One: Session 1 
Day Two: Session 2
Day Three: Session 3
Day Four : Session 4
THE SUMMER STRETCH [1 Month]
*Have a Camp Summer Series for your group's gatherings, making each Sunday a Camp Experience.
July 5 – Session 1
July 12 – Session 2
July 19 – Session 3
July 26 – Session 4
This Program Flips & Flops To Fit Your Calendar and Culture

This program comes in "Sessions". A session is produced in a 4 hour block of time with services, games, and everything you need to produce a great experience.
"Unmasked" is perfect for Vacation Bible School, Small Groups, Sunday School Services, or go all out with you're own literal "church camp".
We wholeheartedly believe that this will be a summer your students will never forget! Ready for the fun?
WHAT ARE WE UNMASKING?
We're keepin' it real, as we zoom into the life of David and discover how to be honest with ourselves and others about the goodness of God.
What We Believe We believe God is the creator and Father. He is holy and good. We believe Jesus is fully God and fully man. His death, life, and resurrection allows us to walk in full victory of sin each and every day. We believe the Holy Spirit is for every believer. As Helper, He empowers us with gifts and strength to live righteous in friendship with the Triune Godhead. We believe the Bible is God's Holy inspired Word and final authority. Using four stages and Biblical scenes from the life of David, this program encourages students to discover what matters to God isn't what's on the outside, but the inside commitment and character of the heart. Diving into four main topics, students will learn why honesty, confidence, discouragement, and priorities look like, in authentic ways, for a disciple of Jesus Christ.
Enhance your experience with Digital Add-On Packs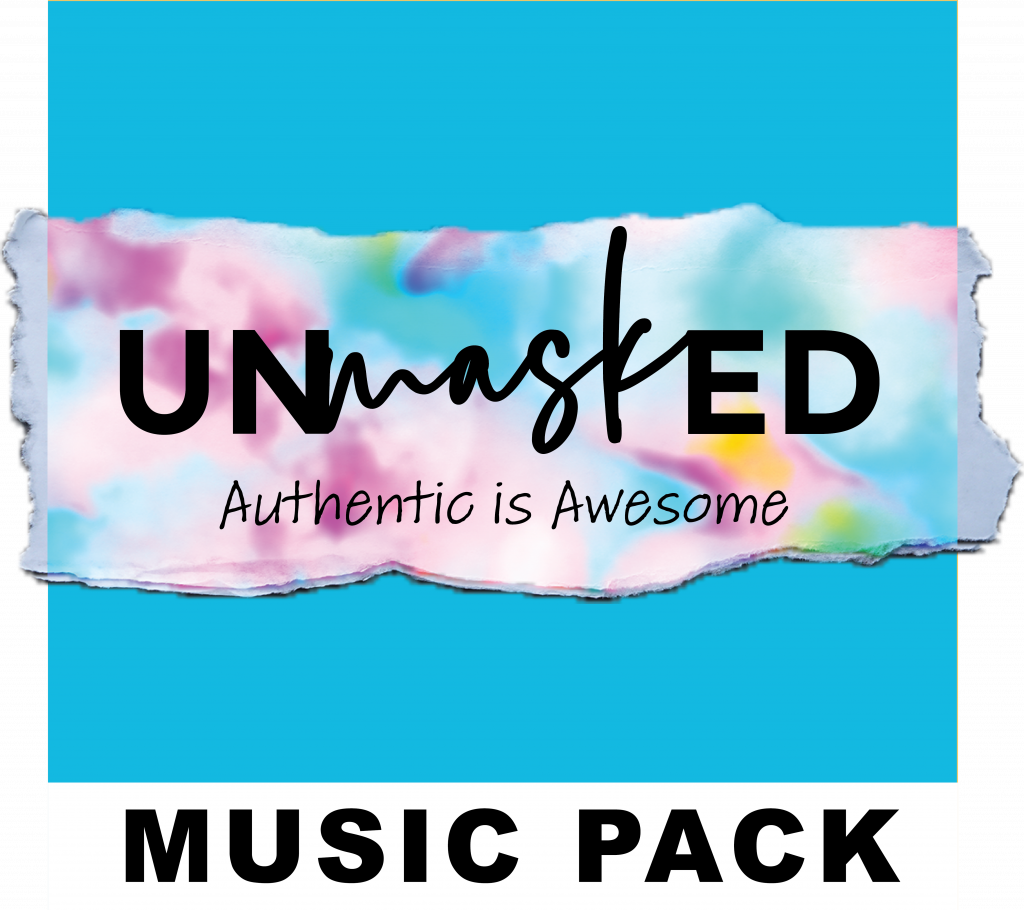 $9.95
Background tracks, multi-tracks, and lyric videos, just like we use at DC.
This add on enhances your ability to do praise and worship, regardless of talent level or amount of people on your team.
Purchase Now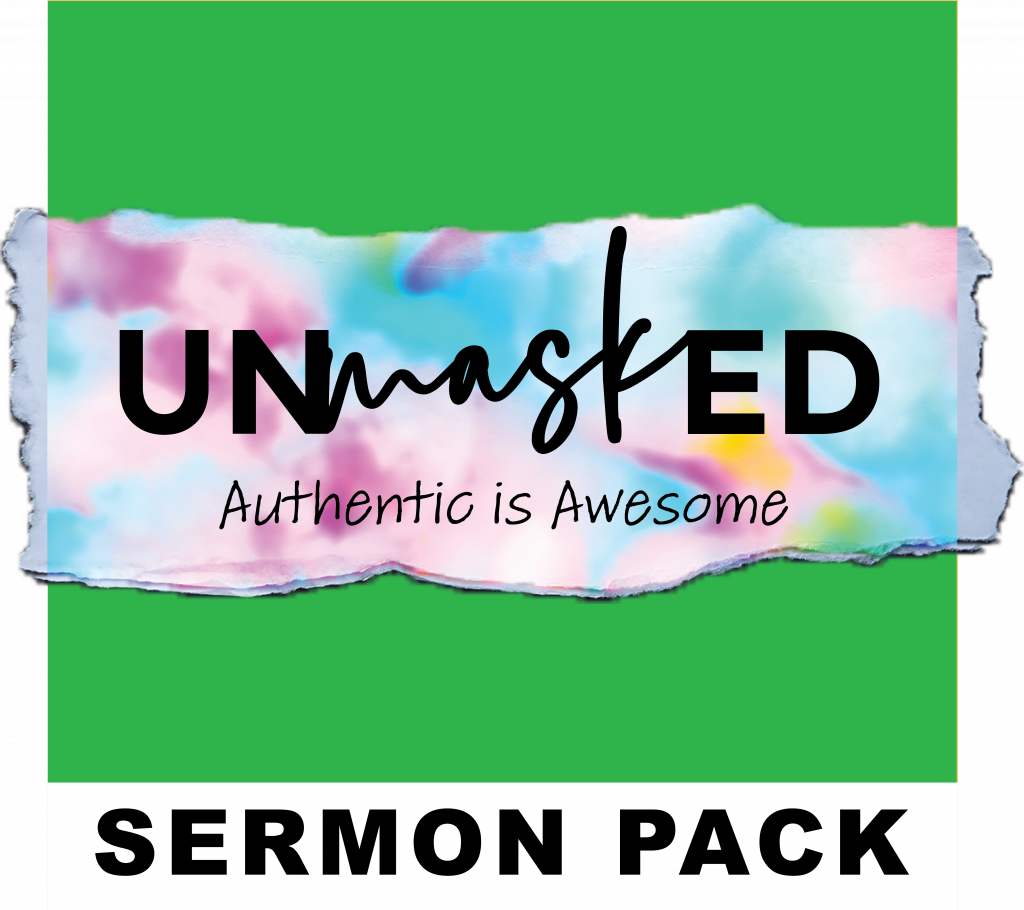 $9.95
Our seasoned team of communicators has recorded each sermon in the program.
Each presentation is age appropriate and of a high production value. There will be a total of 8 sermon videos, and one bonus leadership session.
Purchase Now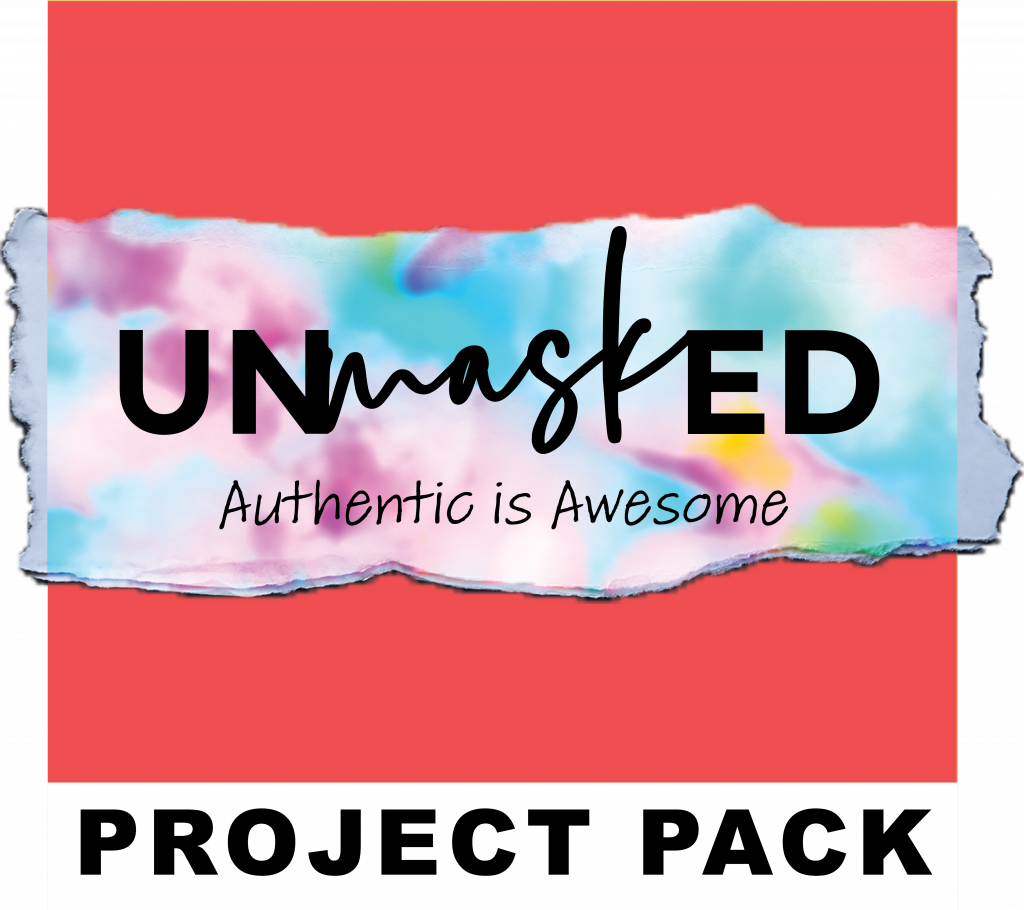 $29.95
Every media project file from the Adobe platform 
Sometimes "custom" isn't custom enough. This add-on gives you every project file needed to make this exactly what your students need.